Car Valeting.
With over 10 years experience in Car Valeting, Earthshine Mobile Car Valeting offers a professional valeting service. Our range of options are tailored to suit your requirements and prices are very competitive, with no hidden extras. We valet vehicles for major car and van dealers, businesses and private car owners.
We also cater for those who like to clean their own vehicle. We have a wide range of professional valeting products. We offer a car valeting service covering the whole of Hampshire including Portsmouth, Southampton, Eastleigh, Winchester and Basingstoke. We also cover parts of West Sussex, such as Chichester and Bognor Regis. Whether it's just a basic car wash or a detailed valet. Call us and treat your car to a valet and see the difference!
If you have a fleet of vehicles we also cater for this too and offer very reasonable prices, quality of service and because we are mobile we come to you for your convenience. Please call or email us to discuss options.

It really pays to have your car valeted on a regular basis because dirt, atmospheric pollutants and even sunlight ages and harms the paintwork. Your car will be worth more when you decide to sell. We do a lot of work for people selling their vehicle and the cost of valeting is more than recovered from the sale of your car.

We are proud members of the following organizations: Supagard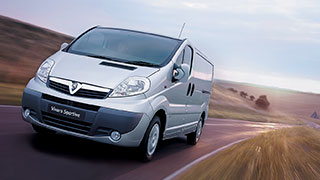 A Clean Machine
Our vehicle is fully equipped with all the appropriate valeting and car cleaning utensils. With a 600 litre water tank for cleaning up to 15 cars, ideal for fleet cleaning.